ZaraVista.
Oraganize-Plan-Direct-Control
Are you Finding Project Management Consultancy services in your area.
ZaraVista's goal is to satisfy the client wishes and desires. By the very nature of consulting, quite often some of the results of a consulting project are not tangible, or only loosely linked to the client's actual needs or requirements.
The best idea to grow better
We expand your business
Broad vision, a successful strategy
Make a strategy for success
The best you can get from here
ZaraVista provides services to help you manage your project effectively and saving your valuable time. You can choose what kind of consultancy you are looking for.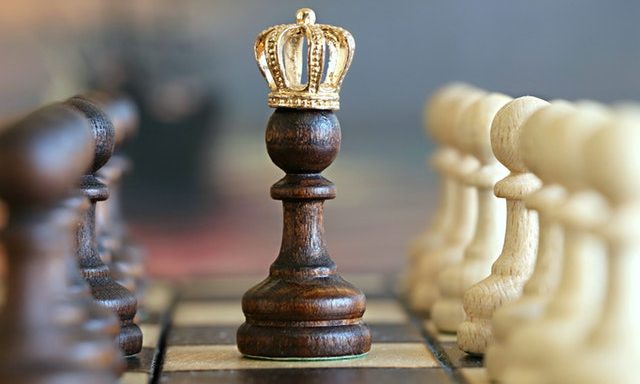 Mapping processes to determine the starting point and the "Actual State" and optimize a process with a right combination of technologies.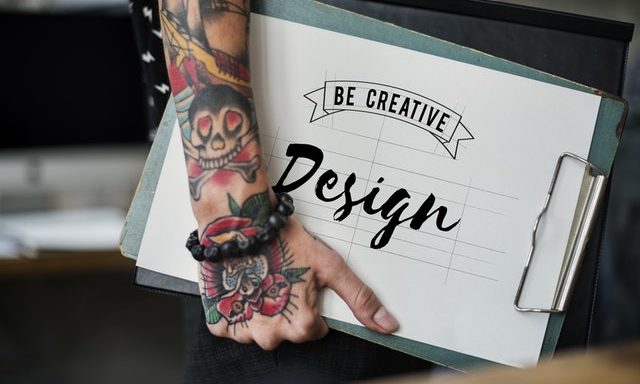 We choose technologies and review options with the client. The client is part of the project from the very beginning and feedback is VITAL.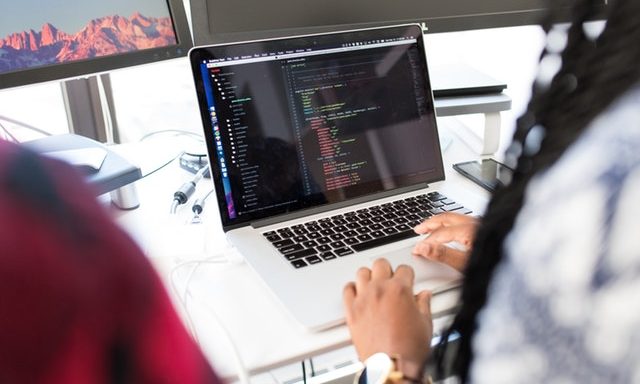 Weekly delivery of developments for the end user to operate and request for changes. It is IDEAL that the end user is part of the process of development and testing.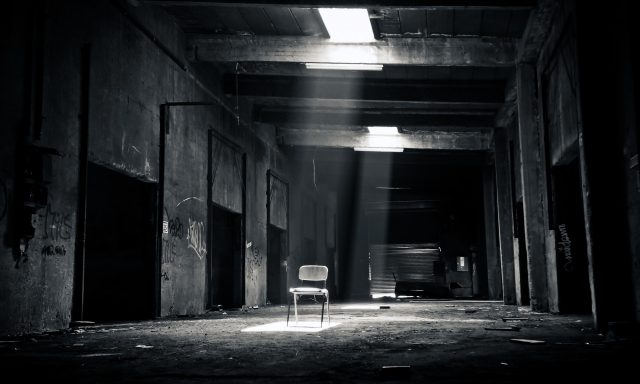 These determine KPIs, reports and other metrics, per user, in order to monitor that process is working as agreed.
Please fill out the form, we will contact you to discuss the details or schedule a meeting